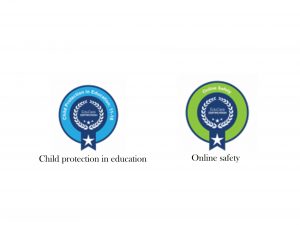 Guitar and Bass Lessons
Lessons are tailored to each student to help them to achieve their individual goals.
Within the lessons we will also discuss techniques and knowledge needed to help them to progress as musicians. This includes music reading, theory, improvisation, and repertoire.
If you want to learn to play your favourite songs or just play for fun.
Or if you want to follow a structured graded system from ABRSM or Trinity or Rockschool.
I can help you to achieve your goals.
So grab your guitar and get in touch to start your musical journey!
Online lessons
I use the ZOOM/SKYPE platforms to teach students online.
Having lessons online gives the student the option to learn at home any where in the world.
All you need is a good internet connection and a device that offers visual and audio communication. (pc, mac,phone)
This offers the maximum flexibility to the student.
No need to plan any travel, you can use any guitar equipment that you have at home without having to carry it to a lesson!
All you need to do is download the ZOOM/SKYPE program for free! It's very user friendly!
How do lessons work
The first step is the FREE consultation.
This gives us a chance to talk about what you are looking to achieve and to discuss how I can help you. It's also nice to have a chat before you decide that I am the right teacher for you.
If you agree to have lessons with me, we need to set a time and day for the lessons. This will be a regular lesson slot repeating each week.
Next we set up the monthly Direct Debit for the1st of each month.
Lessons are paid for at the beginning of each month for the month ahead.
Then we decide which platform you would rather use Zoom or Skype.
And that's it!
Face to Face lessons
With face to face lessons you can either visit me in my teaching room which is in Hemel Hempstead or I can come to your house (dependent on distance).
If you chose to come to my teaching room you will only need to bring your own guitar, as I can provide cables and amplification.
If you chose for me to visit your home, I would use an acoustic guitar so that I do not have to carry any amplification with me.
This also means that I will take up less space!